Weddings & Events at Sheraton Cairo Hotel & Casino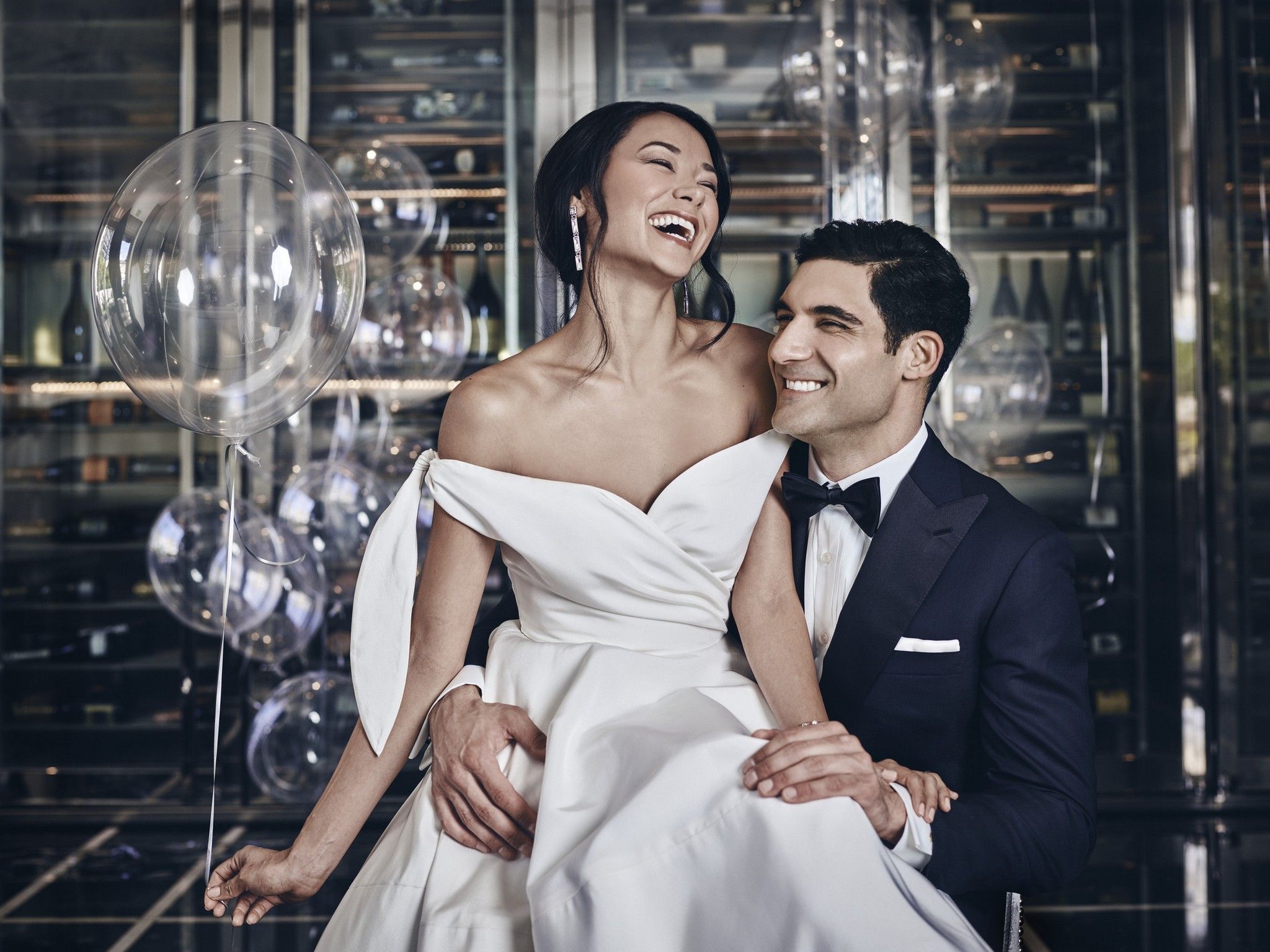 Celebrate your special day in one of Cairo's Landmarks
Leave the planning to us and enjoy a dream wedding at Sheraton Cairo Hotel & Casino
A tailored wedding packages to meet a range of requests for your wedding day will always be an option. Restored wedding ballroom which designed modern elegance, appealing to both traditional and contemporary brides and grooms.
Have a blissful wedding moment at Ivory Ballroom or Pool Side for more extravaganza wedding. Reach us and make your wedding flawless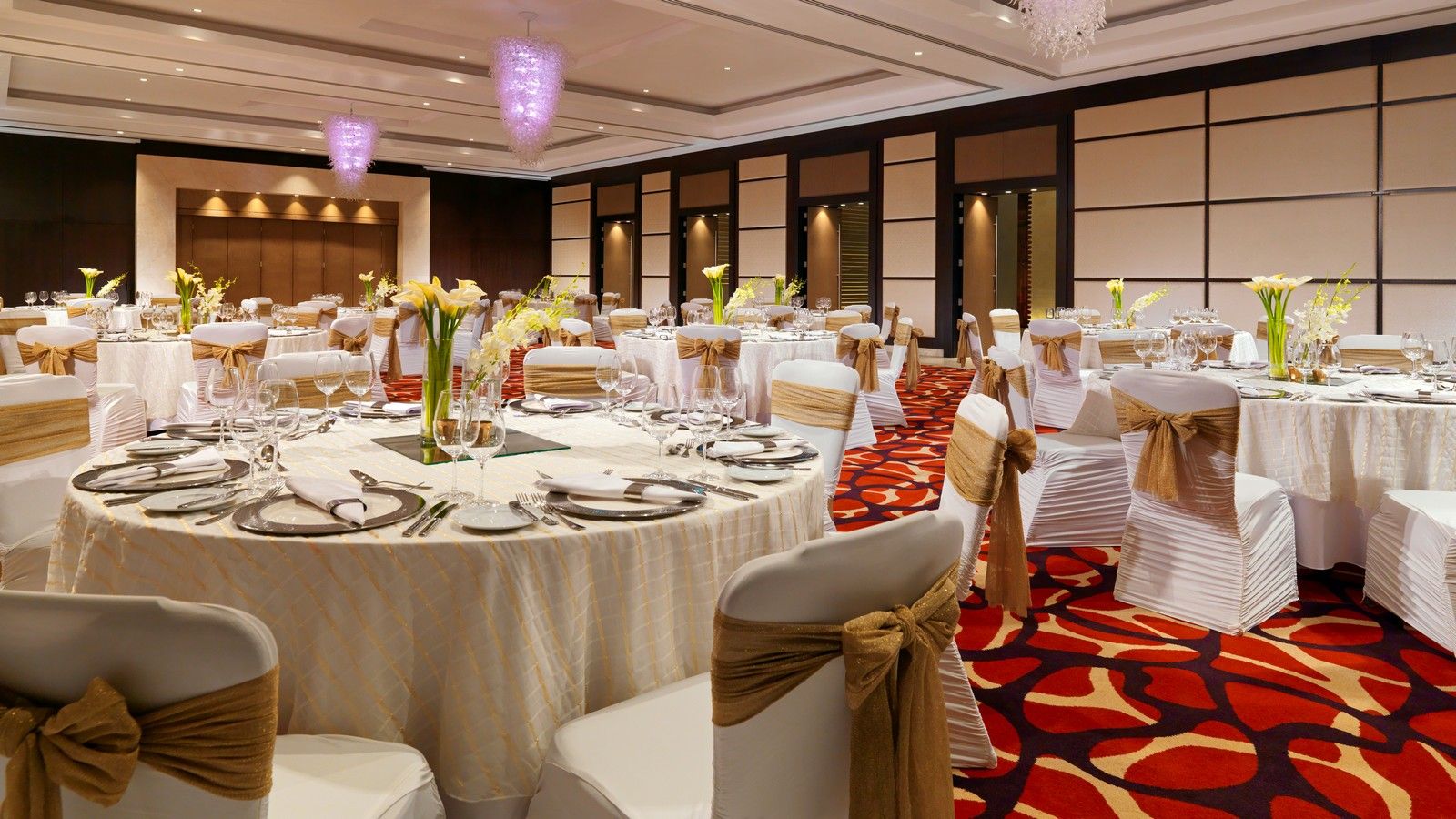 Located in the ground floor, Ivory is the new ballroom, It is a modern ballroom with subtle earth colors. Close to the staircase so it is ideal for small weddings, bachelorettes, birthdays and engagement parties.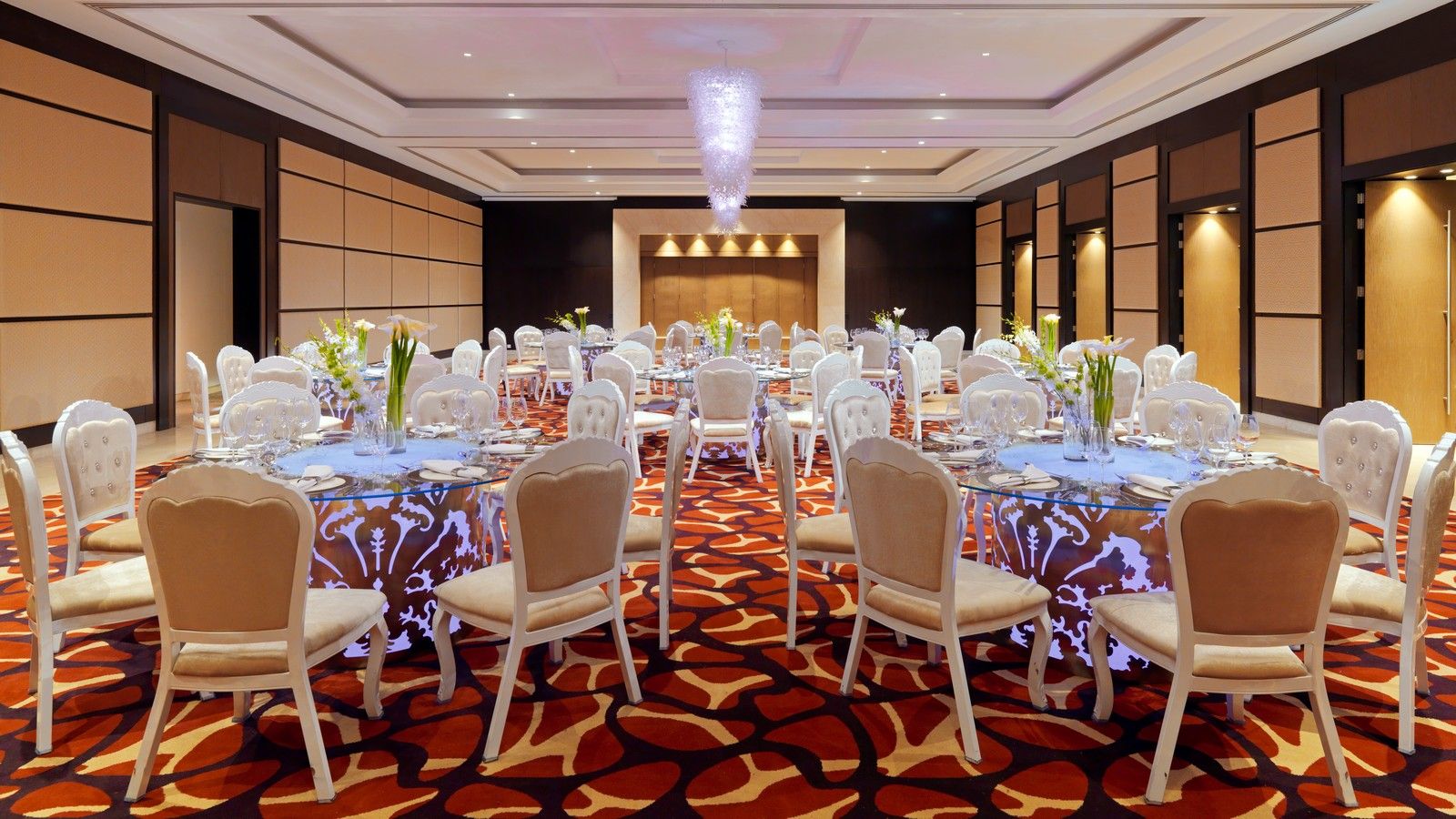 We can create the theme and the set-up you always wanted. A five star wedding combined with the Sheraton services will guarantee you a perfect day.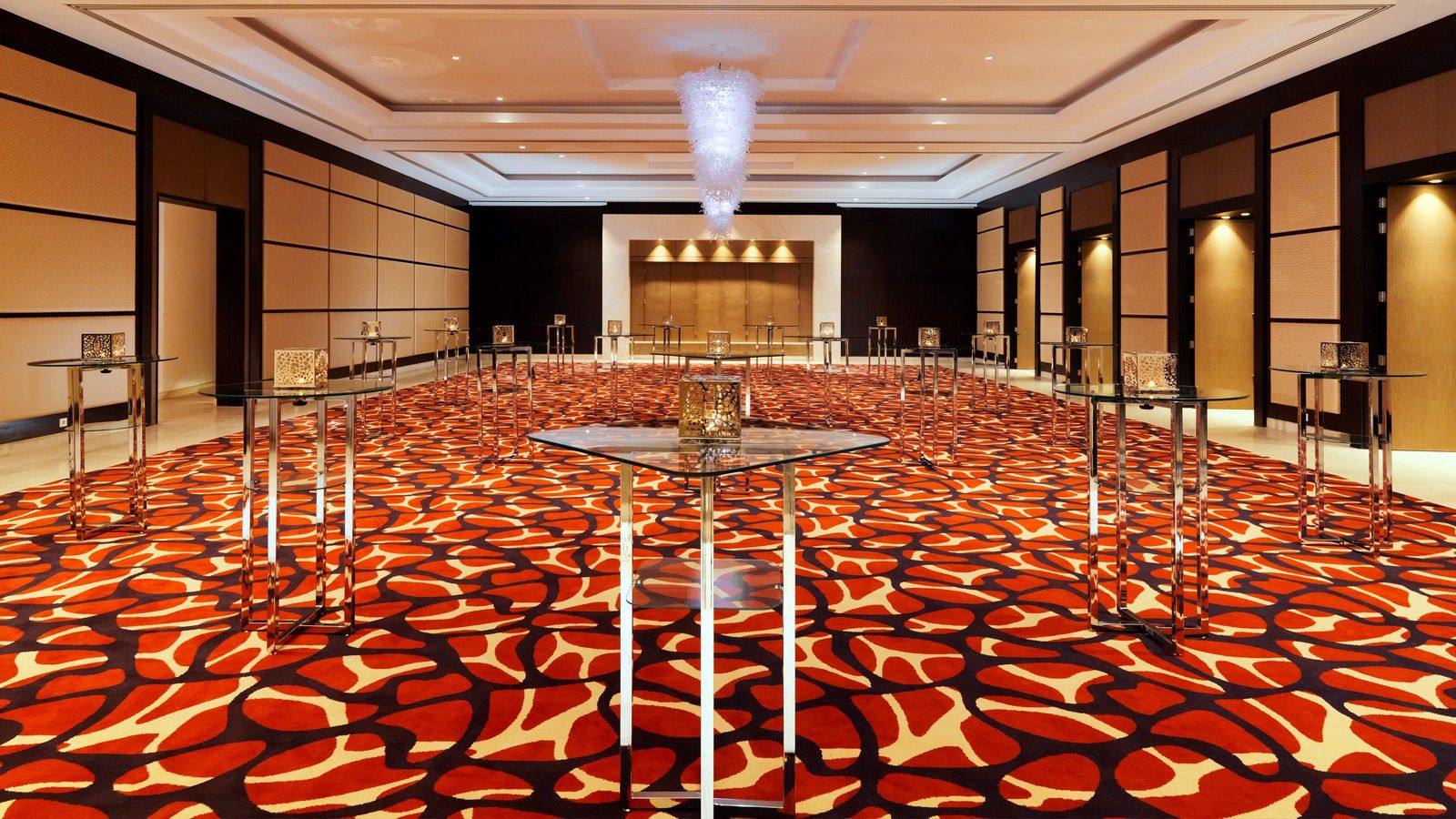 The Sheraton Cairo is pleased to assist you with all your event needs, weather it is a celebration, cocktail reception or a family event. With our dedicated team of professionals we can ensure you have the day you always dreamed about.