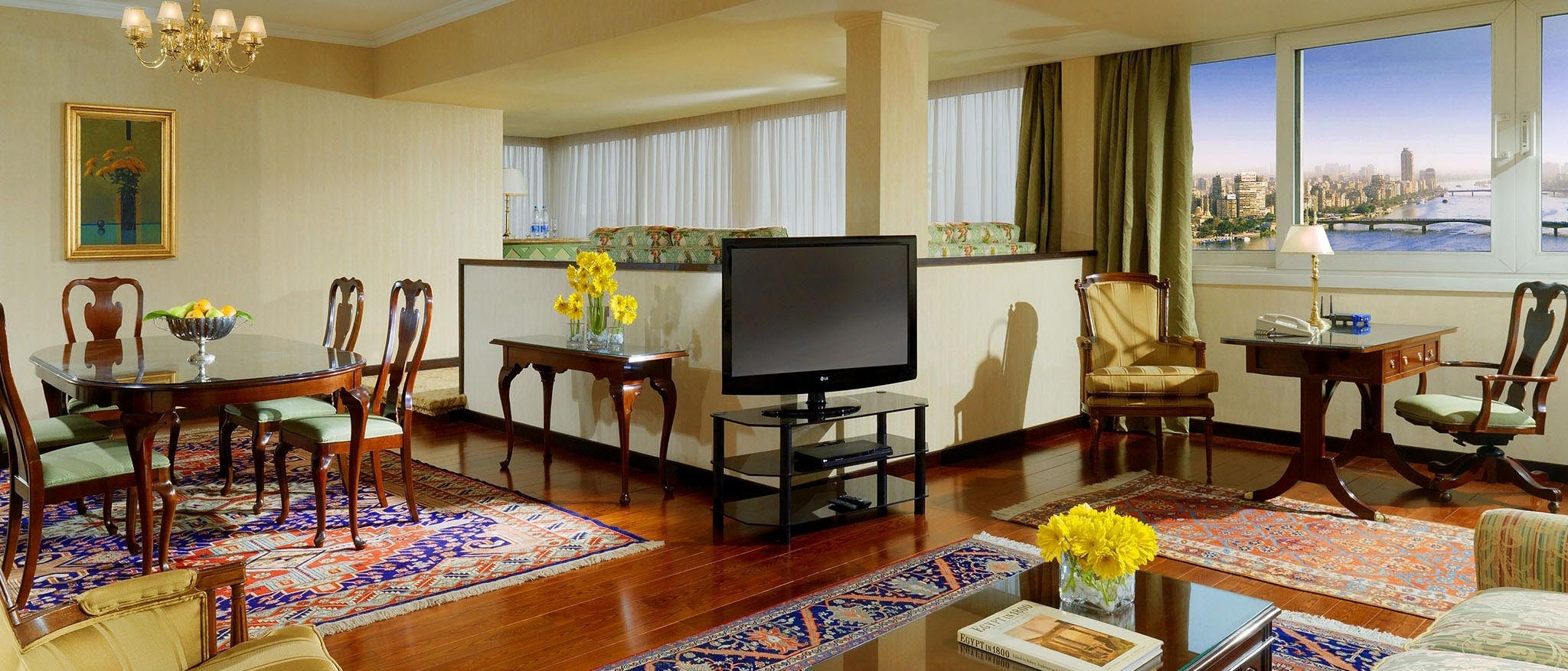 Country: Egypt
Cairo by the Numbers:
Population: 6,800,992 (city); 16,292,269 (metropolitan area)
Average Winter Temperature: 0 °C/ 32 °F
Average Summer Temperature: 37 °C/ 99 °F
Most Precipitation: 25 mm/ 1 in
Land Area: 555 square km/ 214.2 square mi

Quick Facts:
Electricity: 220 volts, 50 Hz; standard two-pin plug
Time Zone: GMT + 2
Country Dialing Code: 20
Area Code: 2

Did You Know?
Cairo is Africa's most heavily populated city and the Arab world's cultural center.

Cairo is also known as Al-Qahirah, or "the victorious."
Portions of above content, Copyright © 1999-2007 wcities.com. All rights Reserved. Contact WCities
The material contained on this site is for informational purposes only and should not be considered a recommendation. Starwood Hotels & Resorts Worldwide, Inc., is not responsible or liable for any errors or inaccuracies with respect to the information contained on this page